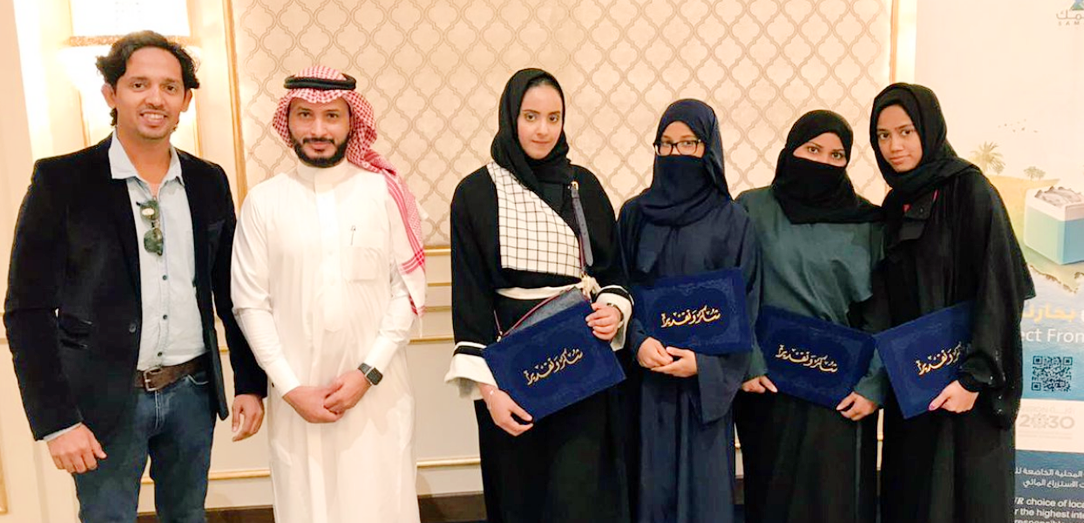 On the sidelines of the seventh Bio-security workshop held in Jeddah on Sunday, April 1. The Saudi Aquaculture society has handed over certificates to a number of Saudi girls who h
See More..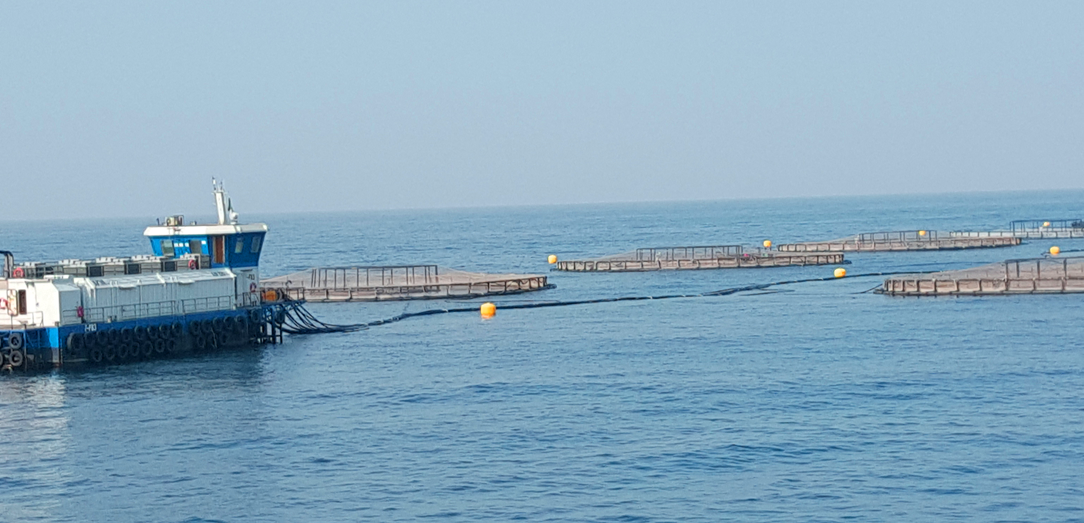 Within the framework of the National Transition Program 2020 initiatives, the Ministry of Water, Environment and Agriculture announced the completion of work on the preparation of
See More..

The general authority for food and medicine suspended the importation into Saudi Arabia of aquaculture products from Bangladesh and Myanmar, and also temporarily suspended the impo
See More..